GAMES
At GamerzByte, eSports or Competitive Gaming Tournaments, Ladders and Leagues are played across multiple platforms such as PC, Console, Mobile and VR.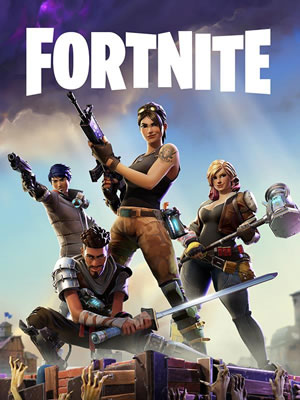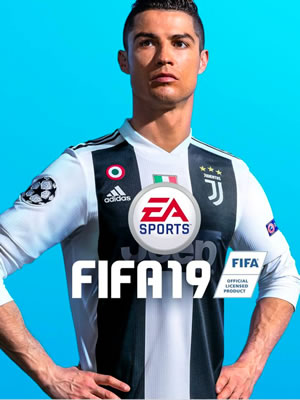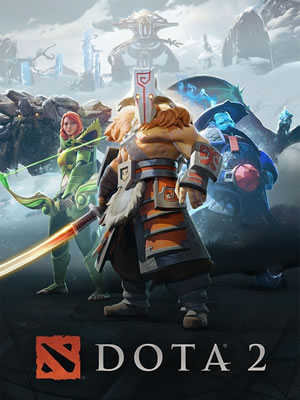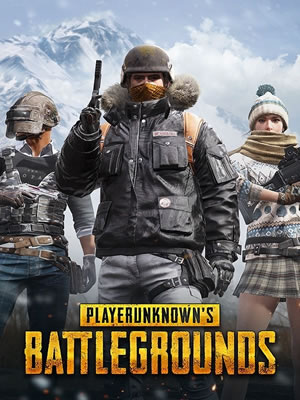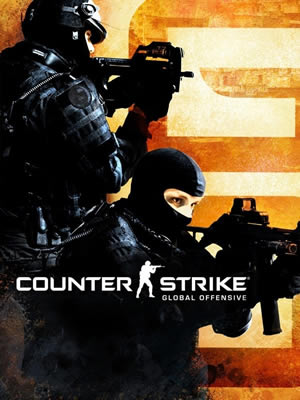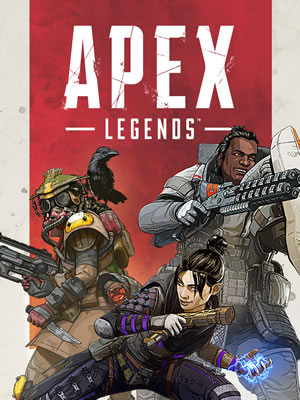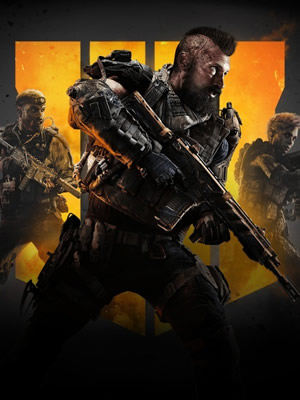 eSports With Better Perspective!
FUN
Join the ever-growing community of passionate gamers. Enjoy gaming with like minded people.
LEARN
Learn the concepts of game economies, team building, coordination, focus and leadership skills.
EARN
Earn by using your stupendous skills and be a leader. Let the community know who you are and get recognized.